Digital Transformation of Clinical Procedure
Automated Solution for Venipuncture
*Information on this page should be considered only for investigational use
Born from the voice of customers
"Pain experienced during blood draws has made me fearful of getting any medical test done."
"Both of my arms get bruised after every blood draw."
"Multiple needle insertions are dreadful. I want it to be successful on the first try."
Medical professionals & hospital's needs
"It takes too long to train a new nurse in drawing blood well."
"During venipuncture procedure, trying to calm anxious patients can be exhausting."
"Many nursing staffs suffer from illnesses in arm, wrist, and finger caused by repetitive motion."
✓Provides analysis on vein structure by using ultrasound search algorithm.
✓ Patients enjoy better venipuncture experience with a high first-stick success rate and a low failure rate.
✓ Medical professionals work in a more productive environment by eliminating the steep learning curve required for venipuncture procedure.
Advanced AI & Robotic Technology
We are creating automated venipuncture solution that has not existed previously in the world.
Veins are identified as clearly as possible by using AI in medical imaging,
and a robot is used to move the needle tip to the center of the vein.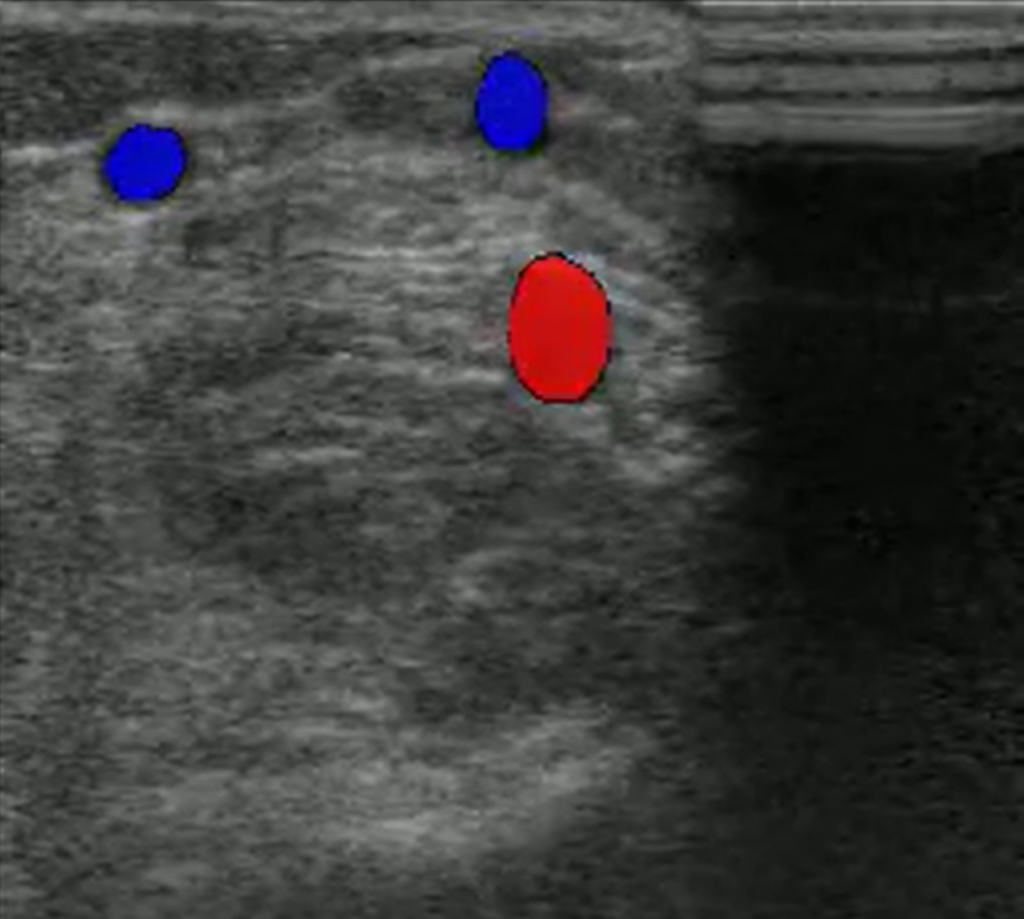 Ultrasound image labeled by a medical doctor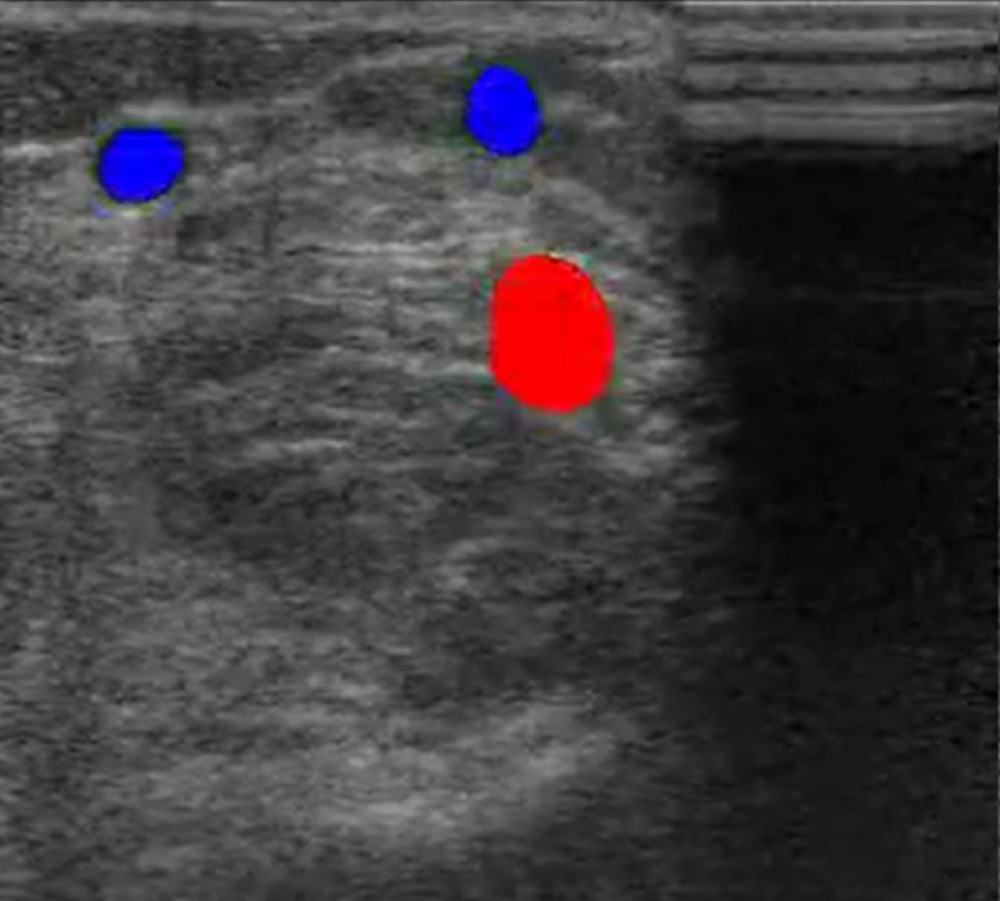 Ultrasound image labeled by the AIIV algorithm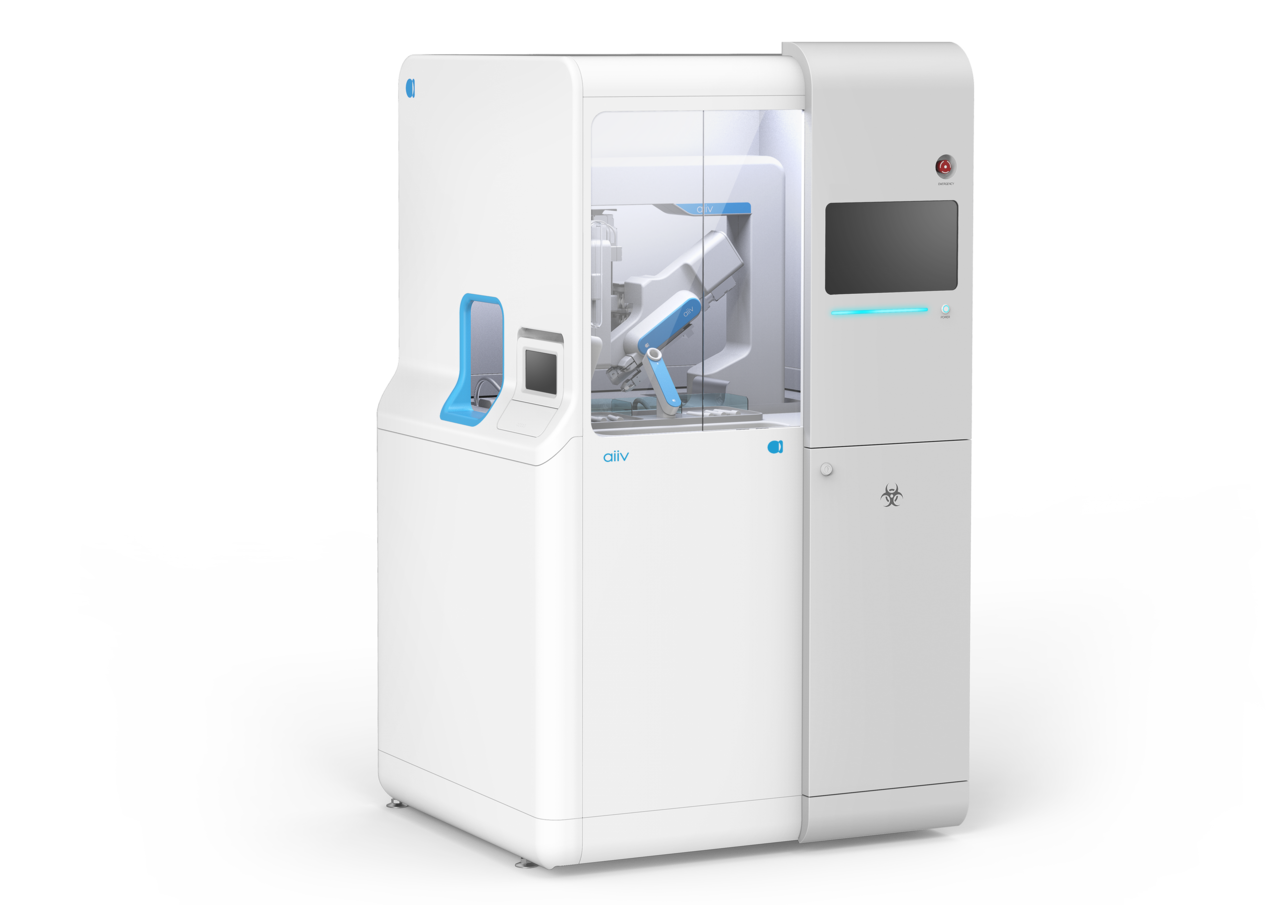 Clinical trials in progress (Republic of Korea)
*research 0-0: collecting data for developing ultrasound search algorithm
*research 0-1: collecting IR image and ultrasound video data for Model S1's AI algorith
Want to discuss further?
Drop a messege so that we can help you better.