Swift imaging, Reliable reading
Imagine how your scanner could evolve
*The claim concerning SwiftMR is based on investigational results and case studies.
Results in other cases may vary.
Combining MR physics and deep learning to enhance MRI scans​


SwiftMR™ is a standalone solution, sits in between MRI Scanner and PACS. Once we've done installation, you don't have to add additional click on your routine workflow.

Since SwiftMR™ operates on the DICOM protocol, it allows vendor neutral and does not require any hardware or software upgrades for your scanner.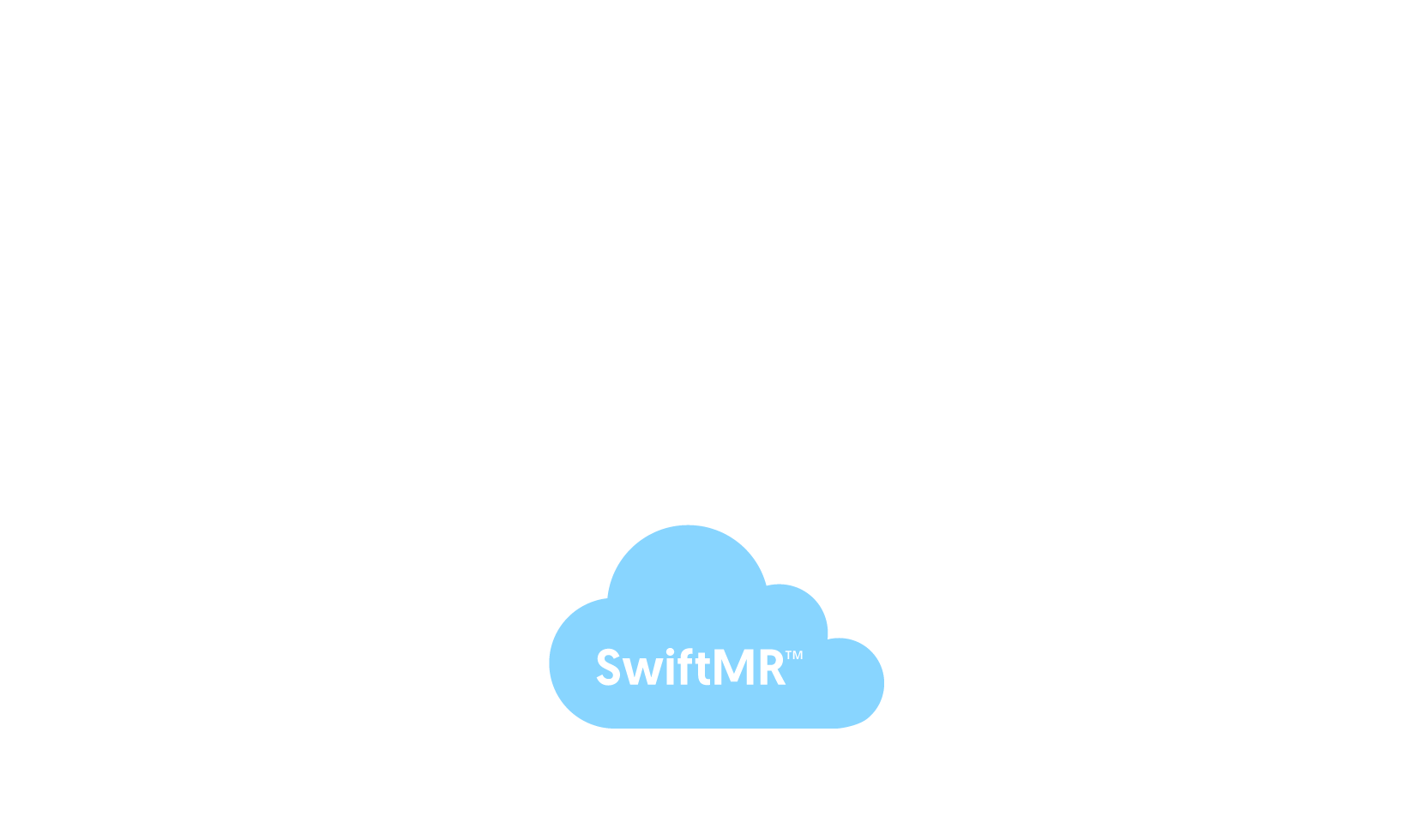 *Supported MR devices may vary depending
on regulatory clearance in each region. No hardware upgrade needed
We love to speak with numbers –not just because we award big, but also we don't need to think of subtle way to describe our performance.
Structural Similarity Index Measure (SSIM) with the gold standard
(Higher score is better)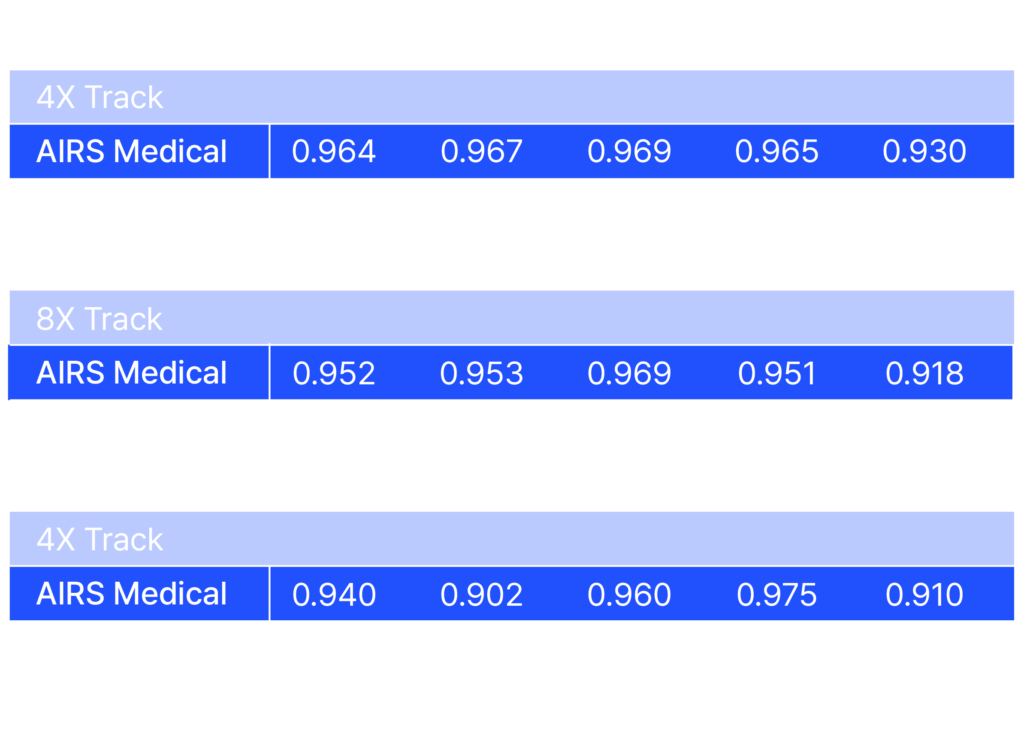 Blind tested with US radiologists

(Lower score is better)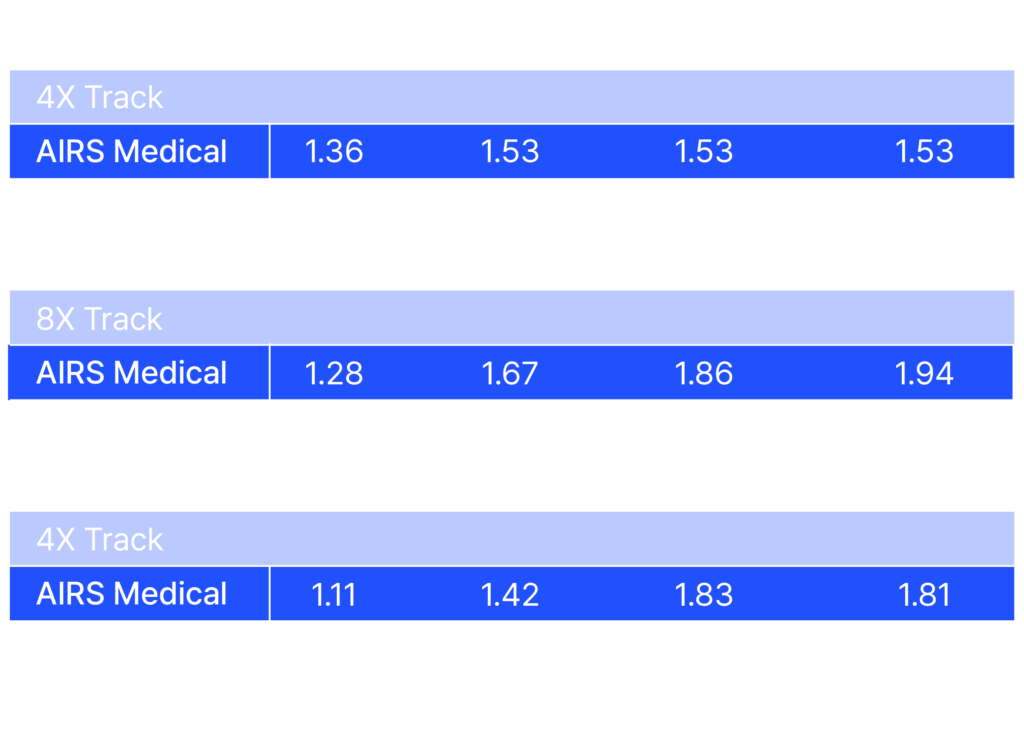 And people love the best, wherever they are.
Install base l Installation booked
11 Countries, 267 Hospitals, 837,259 Scans
Including cases for clinical research use only
Class B approved by the

Vietnam Ministry

of Health
Class C approved by the

Indonesia Ministry

of Health
Approved by

Hong Kong

MDD as Class II
Approved by

Malaysia

MDA as Class B
Notified to

Brazil

ANVISA as Class II
Notified to

Philippines

FDA as Class B
Cleared by

UAE

MOHAP as Medical Device
Approved by

Singapore

HSA as Class B
Approved by

Saudi Arabia

SFDA as Class B
Approved by

Thailand

TFDA as Class 2
Included in the ARTG entry by

Australian

TGA as Class IIa
*The range of body parts and pulse sequences supported
by SwiftMR can vary for each country depending on its regulatory status. 
*SwiftMR's future availability in other regions cannot be guaranteed. 
  Any updates in future regulatory status will be available on our website.
SwiftMR™ is available for the following applications.*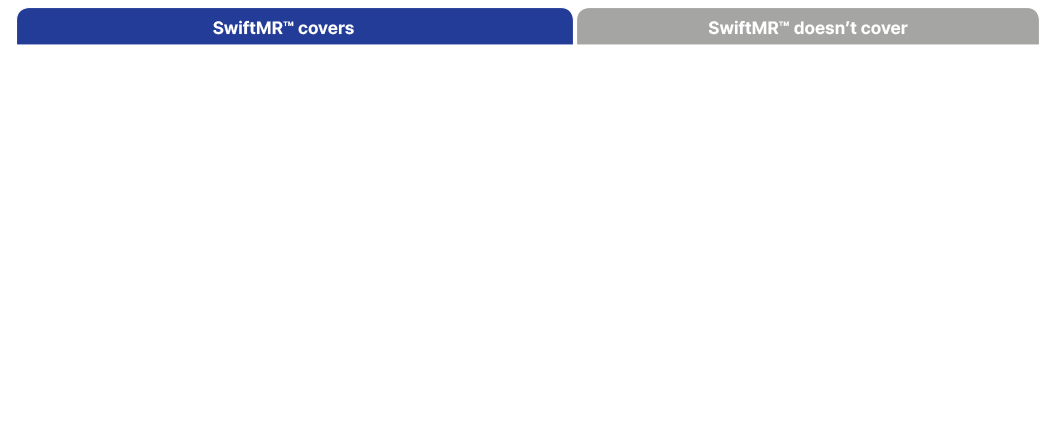 *Regional availability is subject to regulatory clearance.
**Supported sequence by each manufacturer may differ.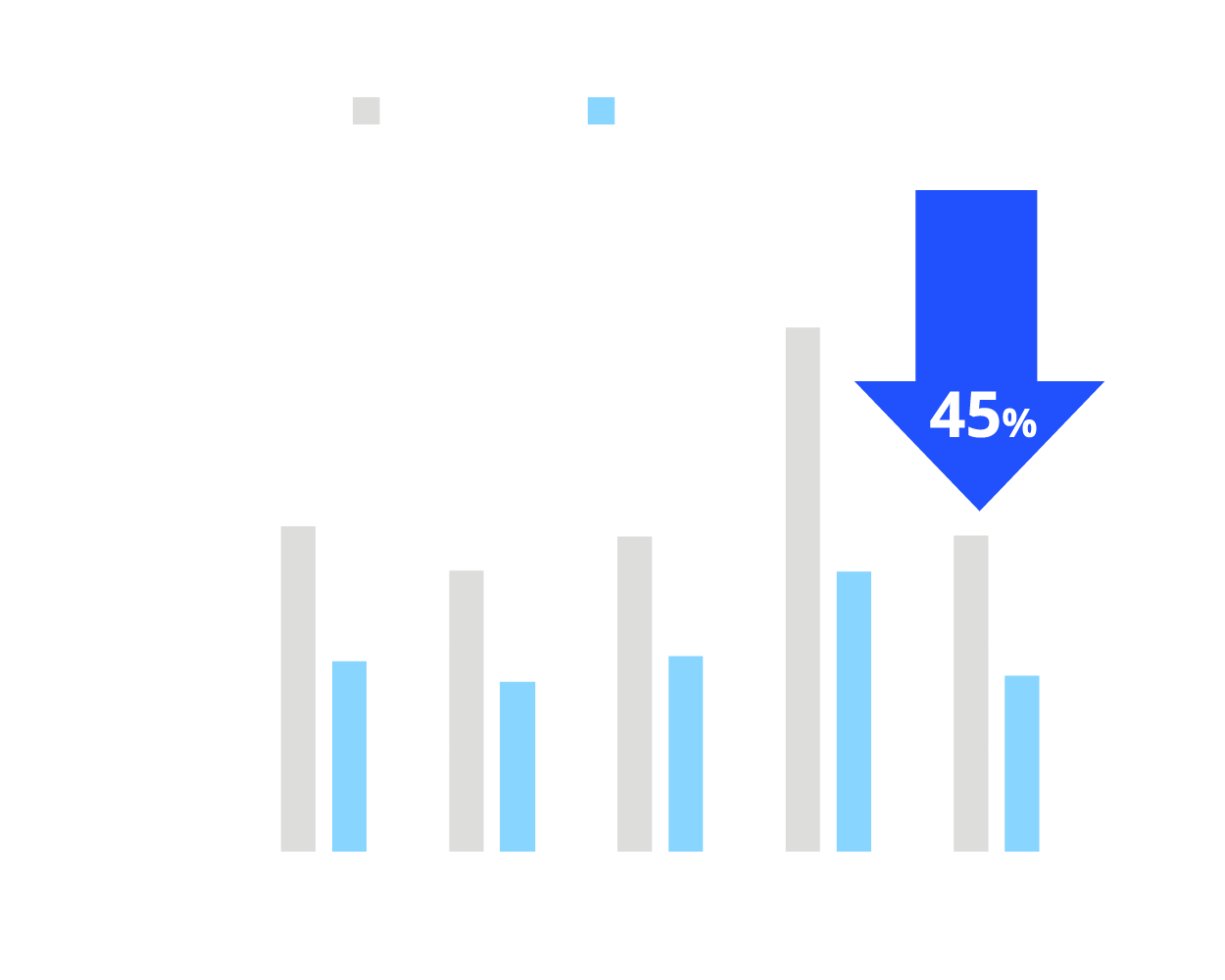 Facts and figures, courtesy of Burteam Hospital, Republic of Korea​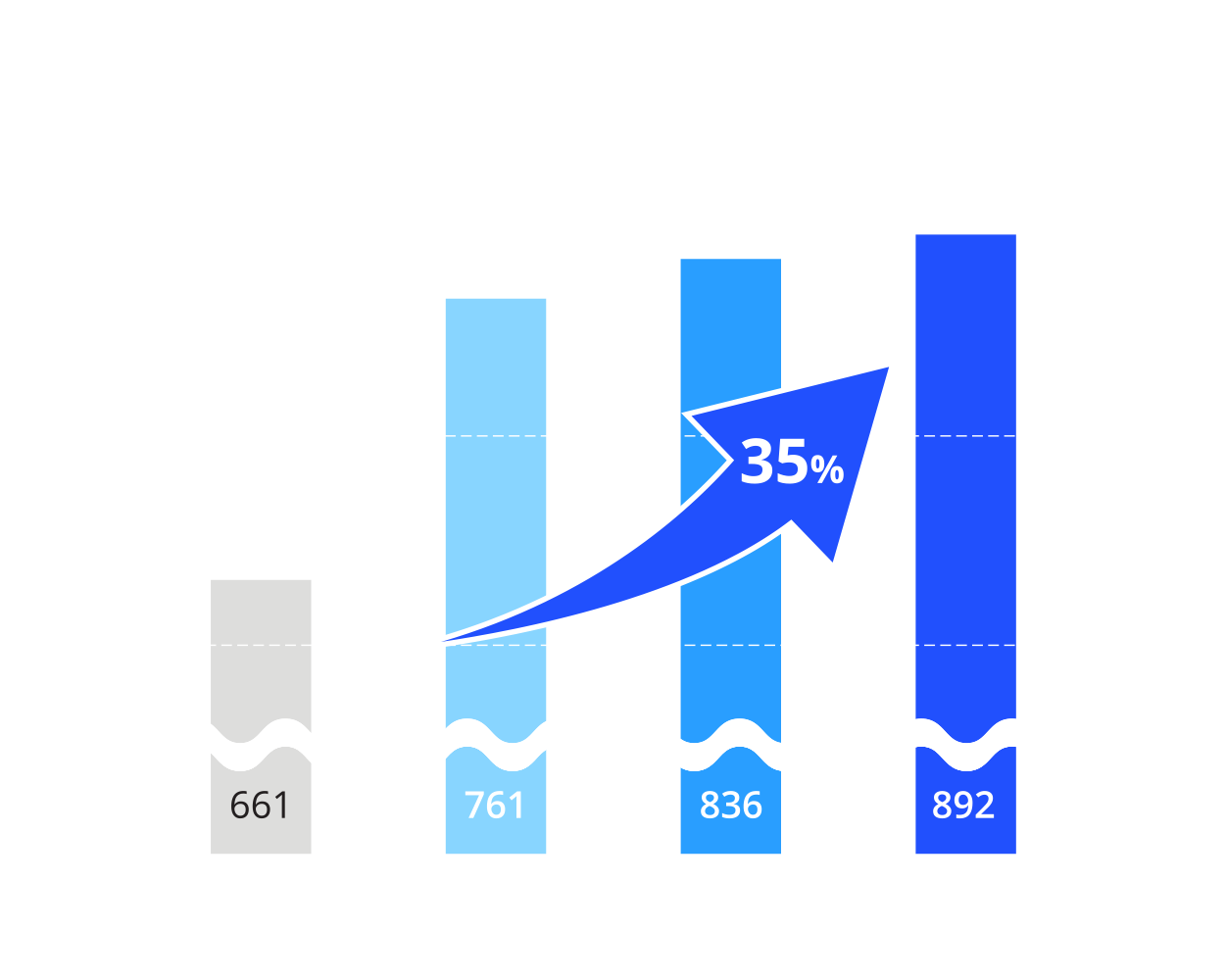 Results may vary depending on conditions/circumstances.
Want to discuss further?
Drop a messege so that we can help you better.