McCormick Place l Chicago, USA
Breaking the common belief
of MRI through AI

COME VISIT US AT RSNA 2023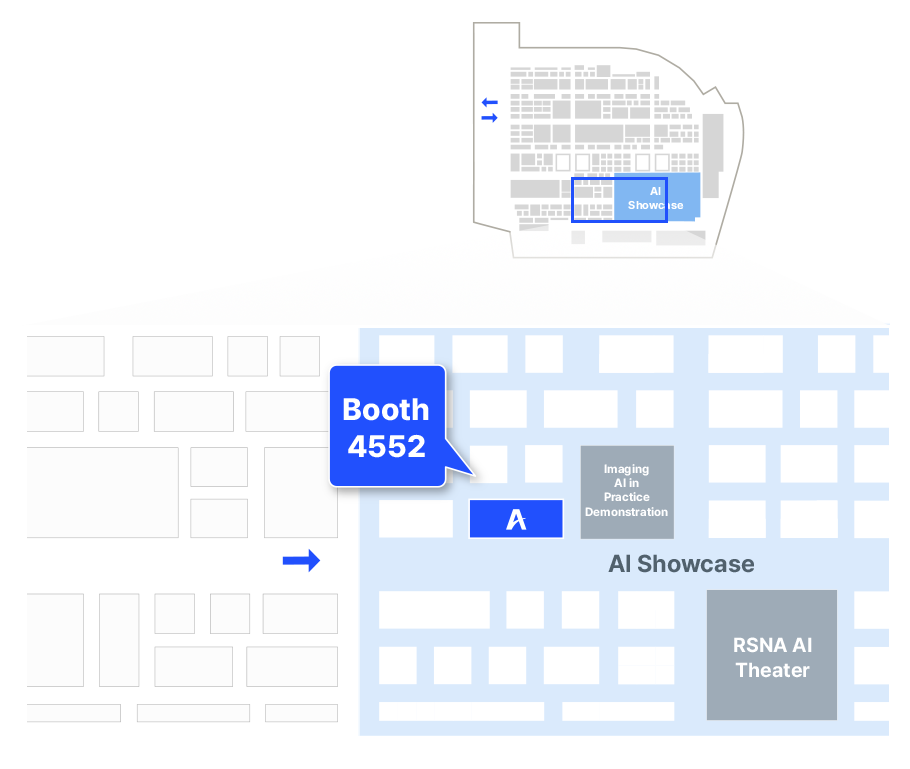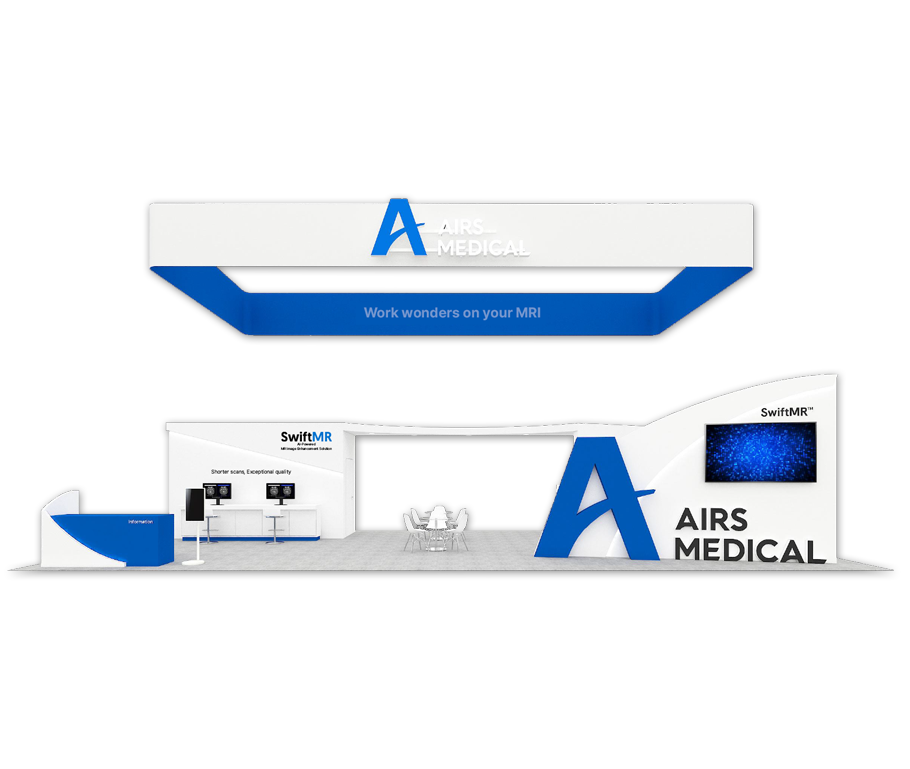 All times are listed in Central Time (CST)
Clinical application and on-going research using SwiftMR™ in neuroradiology
Date : Monday, Nov. 27
Time : 11:00 – 11:15
Location : AI Theater
In clinical practice, AIRS Medical's SwiftMR™ has shown significant promise in neuroradiology beyond the research level. Most notably, improved MR image resolutions allowed enhanced characterizations of lesions in the brain, hippocampus, spine, and intracranial vessels. Furthermore, from a practical perspective, AIRS Swift MR™ has allowed widespread implementation of accelerated MR scans that demonstrate similar image quality to the conventional MR scans.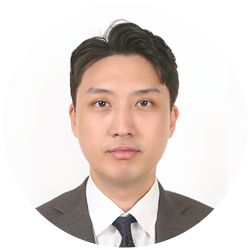 Clinical Assistant Professor,
Department of Radiology, Asan Medical Center
Real-World Experiences with SwiftMR™ on 30 FONAR 0.6T UPRIGHT MRIs
Date : Wednesday, Nov. 29
Time : 13:00 – 13:15
Location : AI Theater
SwiftMR™ from AIRS Medical is a game-changer. Denoising has reduced patient motion artifact by enabling shorter scan times and, together with image sharpening, dramatically improved image quality. The rollout of the service across 30 scanners in two states was accomplished smoothly in just two weeks. Patient backlogs have decreased and patient throughput has increased, resulting in increased revenues.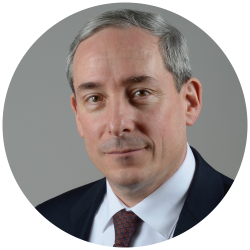 Vice President of Research and Development, FONAR Corporation
All times are listed in Central Time (CST)
Scientific Poster Sessions
High-Resolution Bone Image from Shoulder MRI using Deep Neural Network on 3-D Accelerated Dixon GRE (CAIPIRINHA Dixon)
Date : Tuesday, Nov. 28
Time : 12:45 – 13:15
Location : Learning Center, EAST LEVEL 3
Session : T5B-SPMK-1, Musculoskeletal Imaging Tuesday Poster Discussions II
Prospective Validation of Accelerated Brain MRI Using Deep Learning-Based Reconstruction: Simultaneous Application to Spin-Echo and Gradient-Echo Sequence
Date : Wednesday, Nov. 29
Time : 09:30 – 10:30
Location : E353C, EAST LEVEL 3
Session : W3-SSNR10-1,  Neuroradiology (Techniques and Methods: AI for Image Acquisition)
궁금한 내용이 늘어났다면, 질문을 남겨주세요.
Schedule a meeting at RSNA