COME VISIT US AT
K-Hospital 2023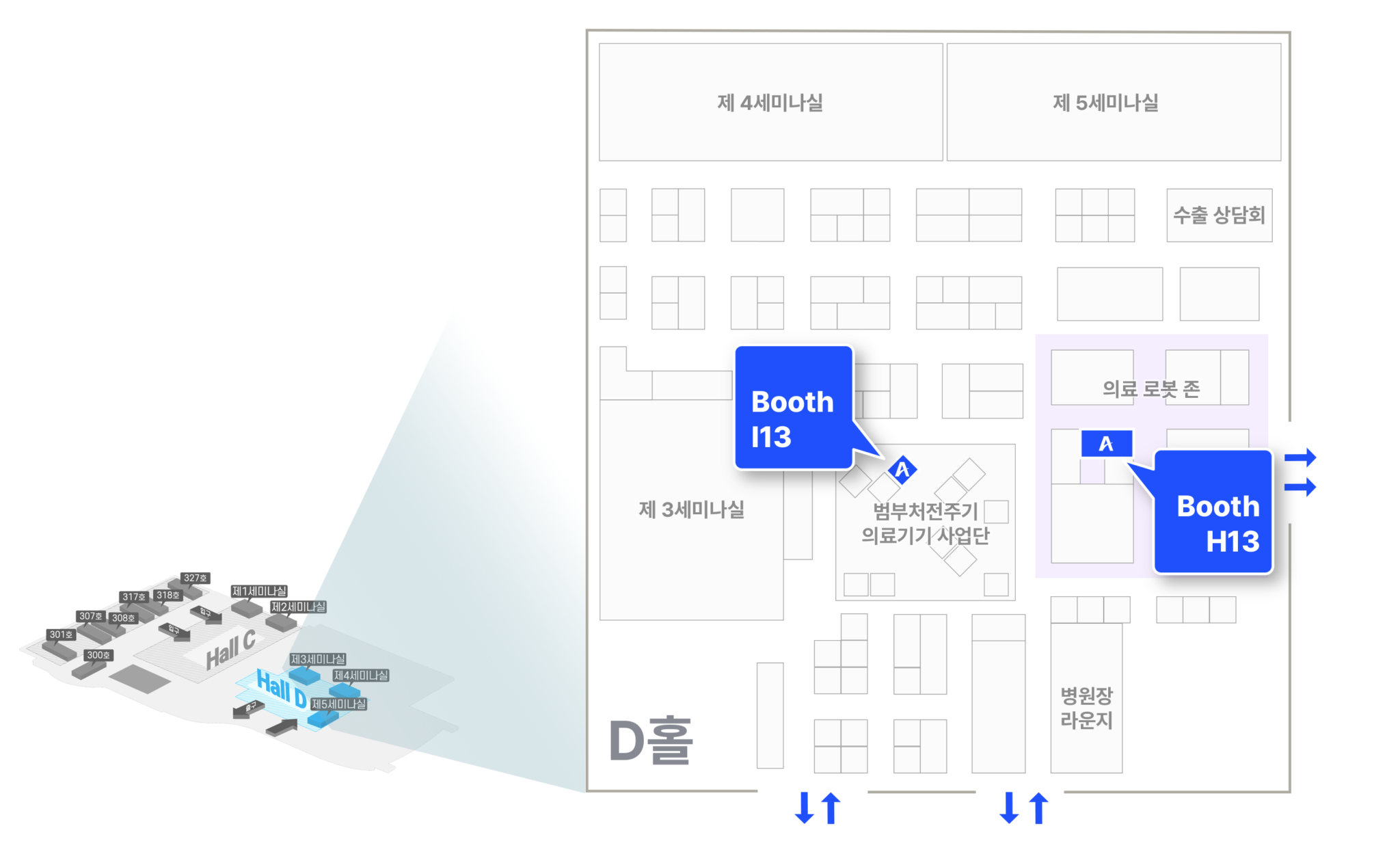 Booth - I13
(범부처전주기 의료기기 사업단)
SwiftMR™
See it for yourself
Imagine how your scanner could evolve.
Class B approved by the

Vietnam Ministry

of Health
Class C approved by the

Indonesia Ministry

of Health
Approved by

Hong Kong

MDD as Class II
Approved by

Malaysia

MDA as Class B
Notified to

Brazil

ANVISA as Class II
Notified to

Philippines

FDA as Class B
Cleared by

UAE

MOHAP as Medical Device
Approved by

Singapore

HSA as Class B
Approved by

Saudi Arabia

SFDA as Class B
Approved by

Thailand

TFDA as Class 2
Included in the ARTG entry by

Australian

TGA as Class IIa
*SwiftMR's future availability in other regions cannot be guaranteed. 
  Any updates in future regulatory status will be available on our website.
AIIV
Advanced AI & Robotic Technology
We are creating automated venipuncture solution that has not existed previously in the world.
Veins are identified as clearly as possible by using AI in medical imaging,
and a robot is used to move the needle tip to the center of the vein.
*Information on AIIV should be considered only for investigational use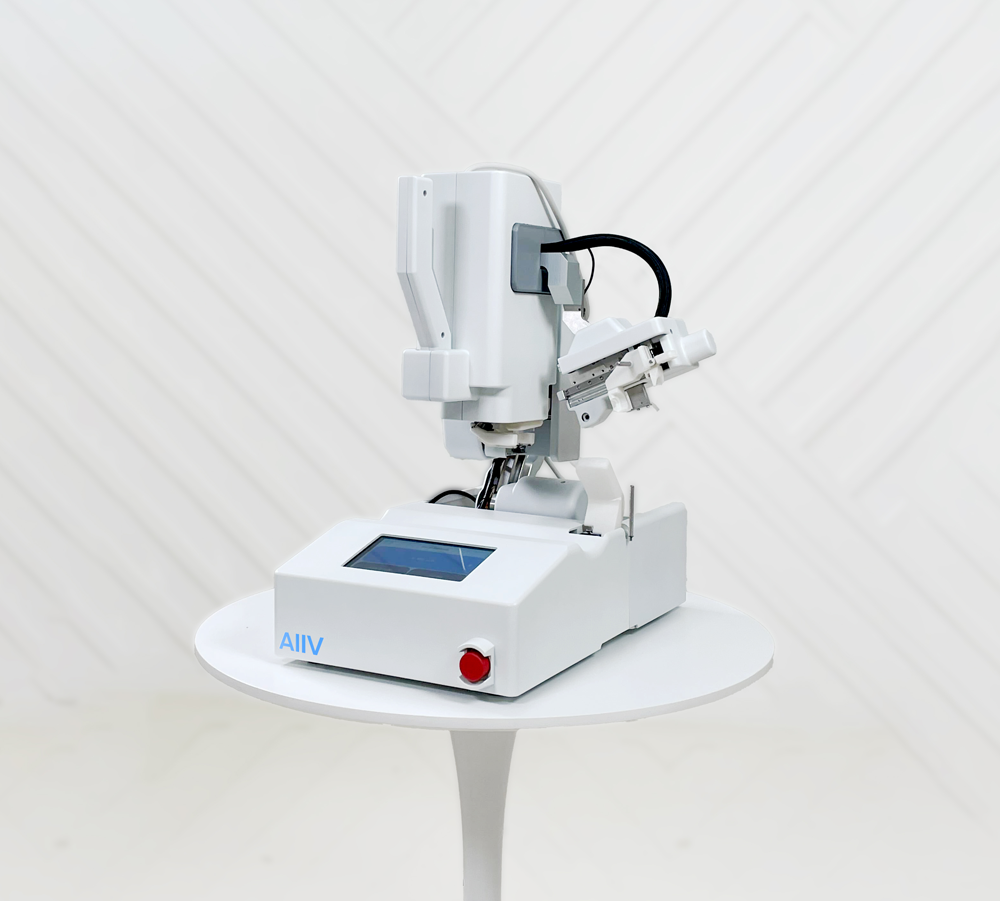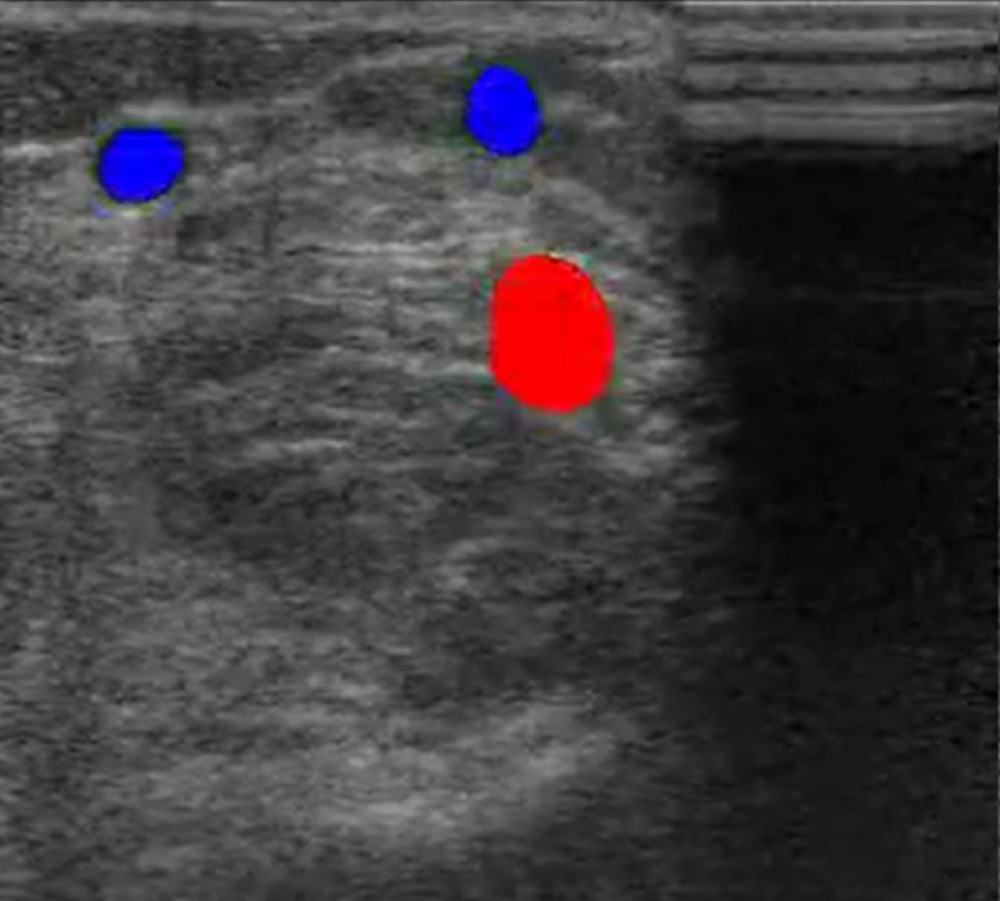 Ultrasound image labeled by the AIIV algorithm